Alongside
digital illustration
 using Procreate on my iPad Pro/Apple Pencil, I recently have started doing some hand lettering in my free time. It is such a joy to create things for no other reason than that they are fun, and not because I need to deliver them at a certain time to a client.
I've been exploring a number of styles, and probably will continue to dabble in different styles for a long time before settling into my own.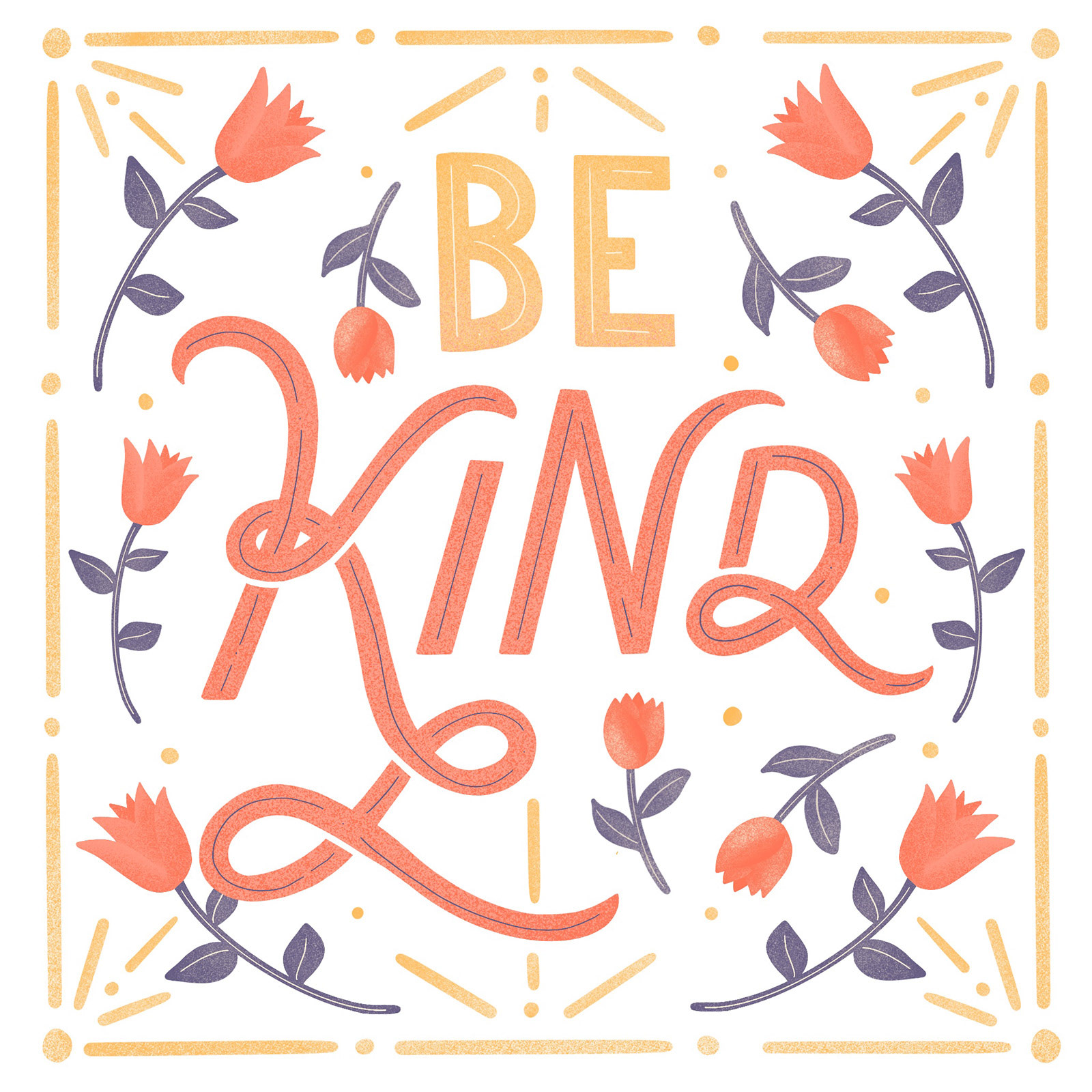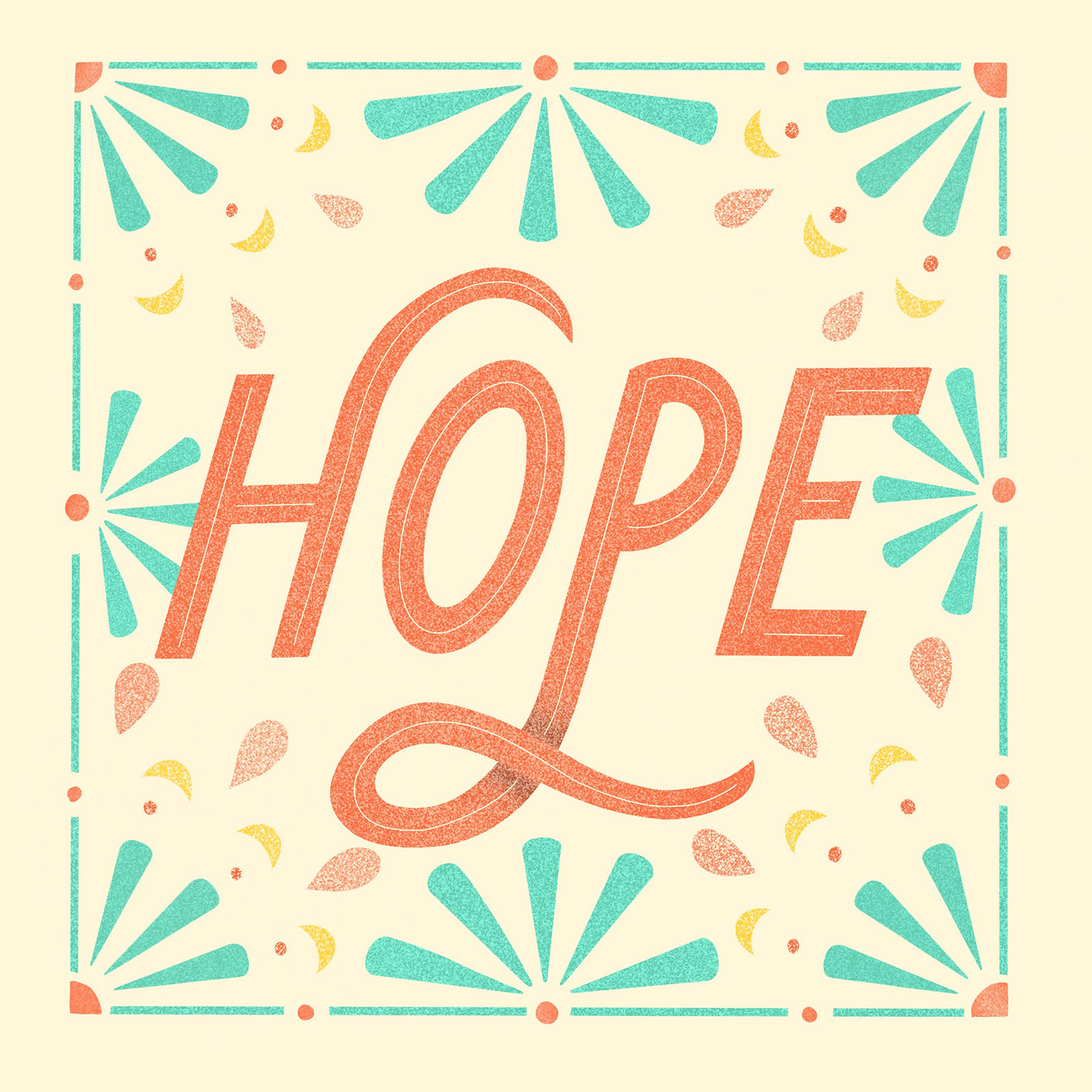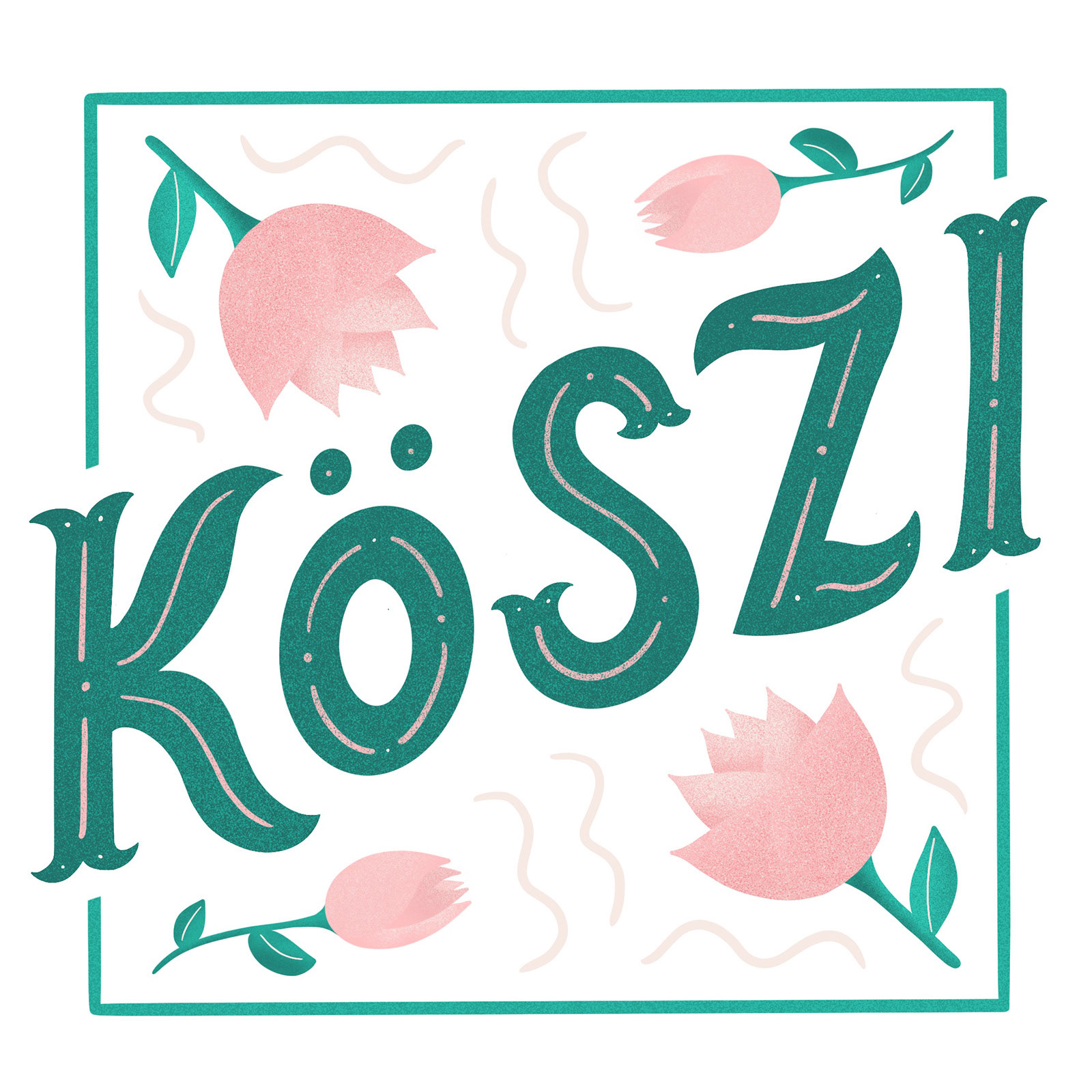 In the above, "köszi" means "thanks" in Hungarian (I live in Budapest).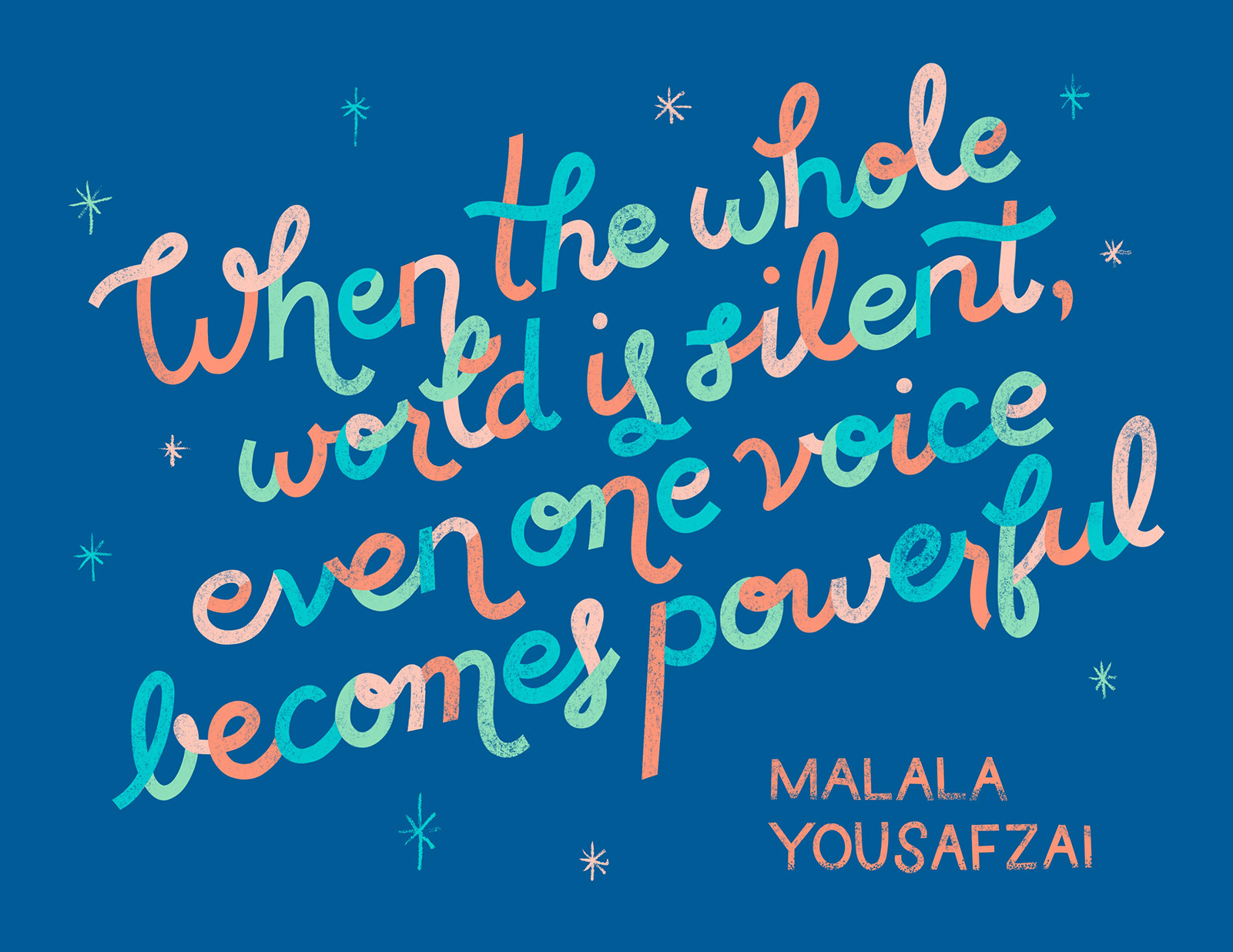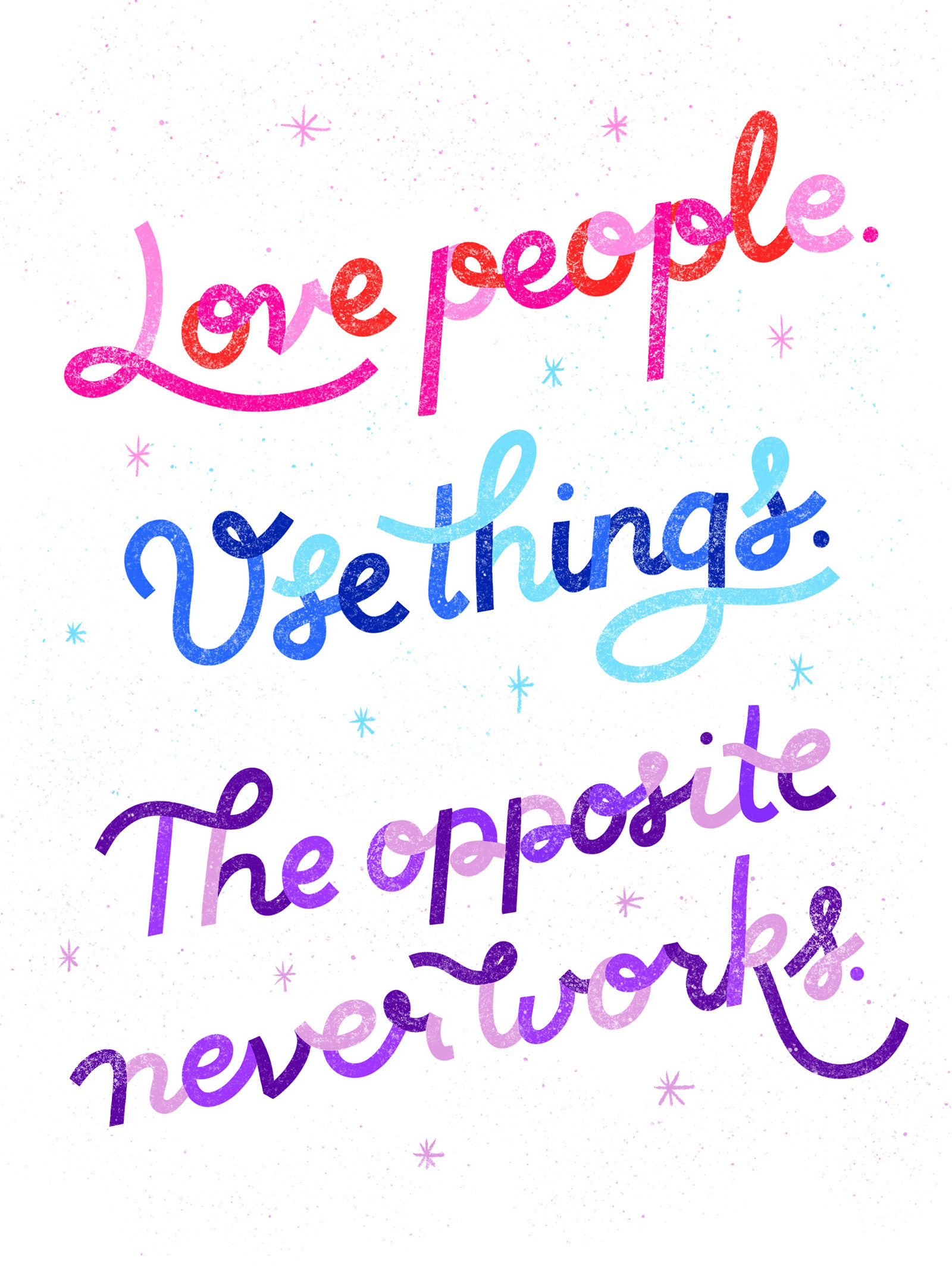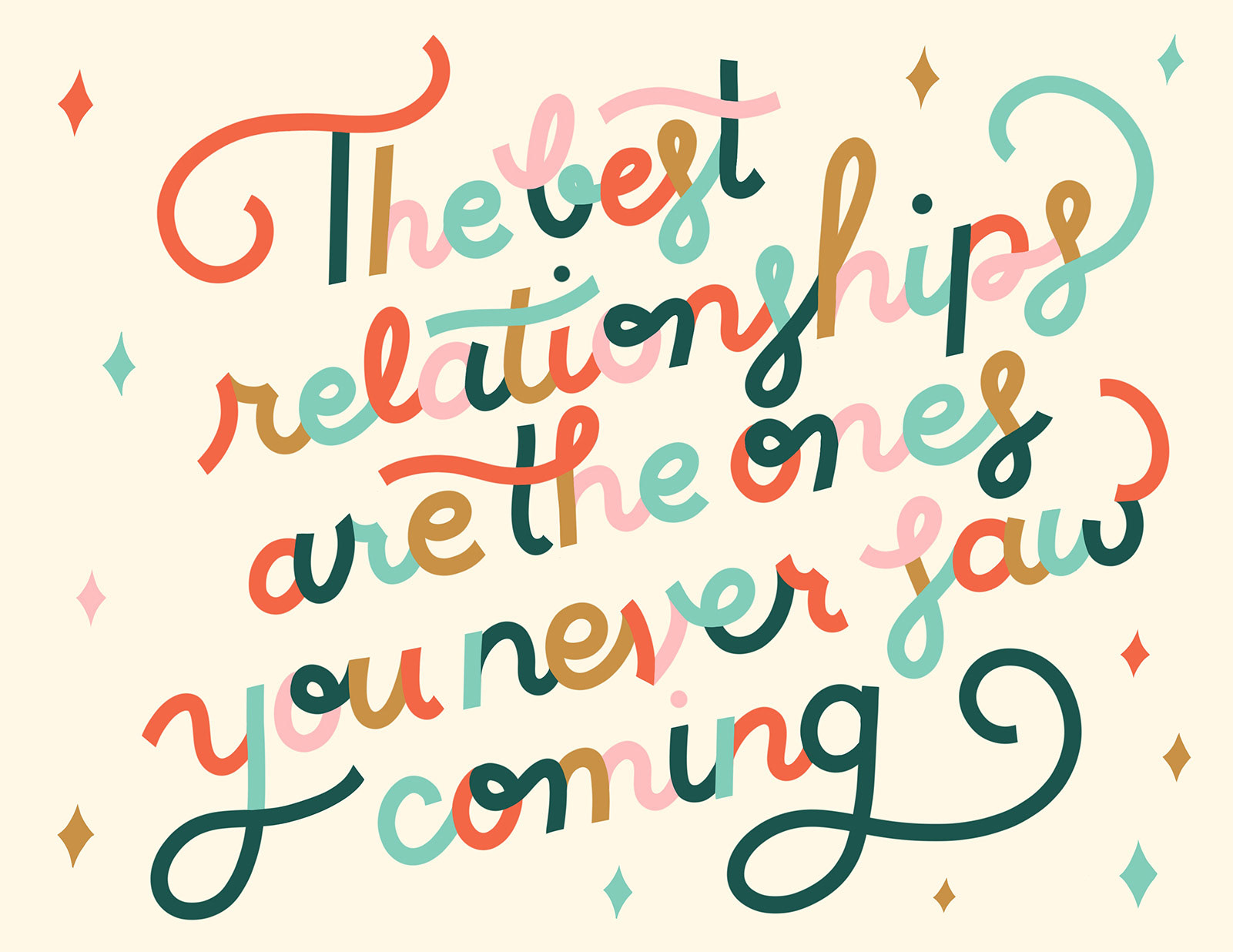 My sister asked me to make a hand lettered piece of art with one of her favorite quotes: "Better light a candle than curse the darkness" (pictured on the top left below). After finishing the first one, I was inspired to make a whole series with this purple haired lady and her cute kitty. You can see a handful of them below.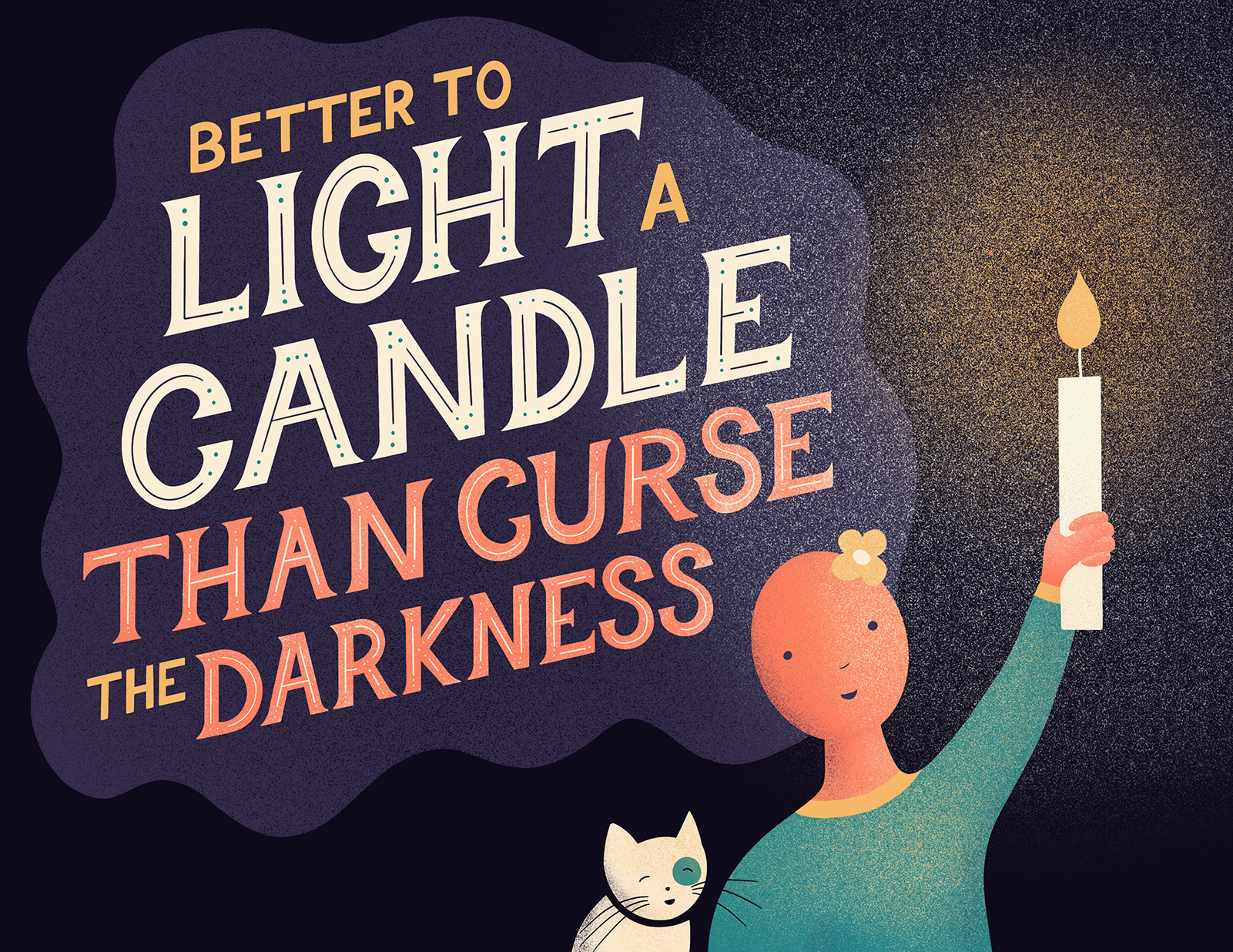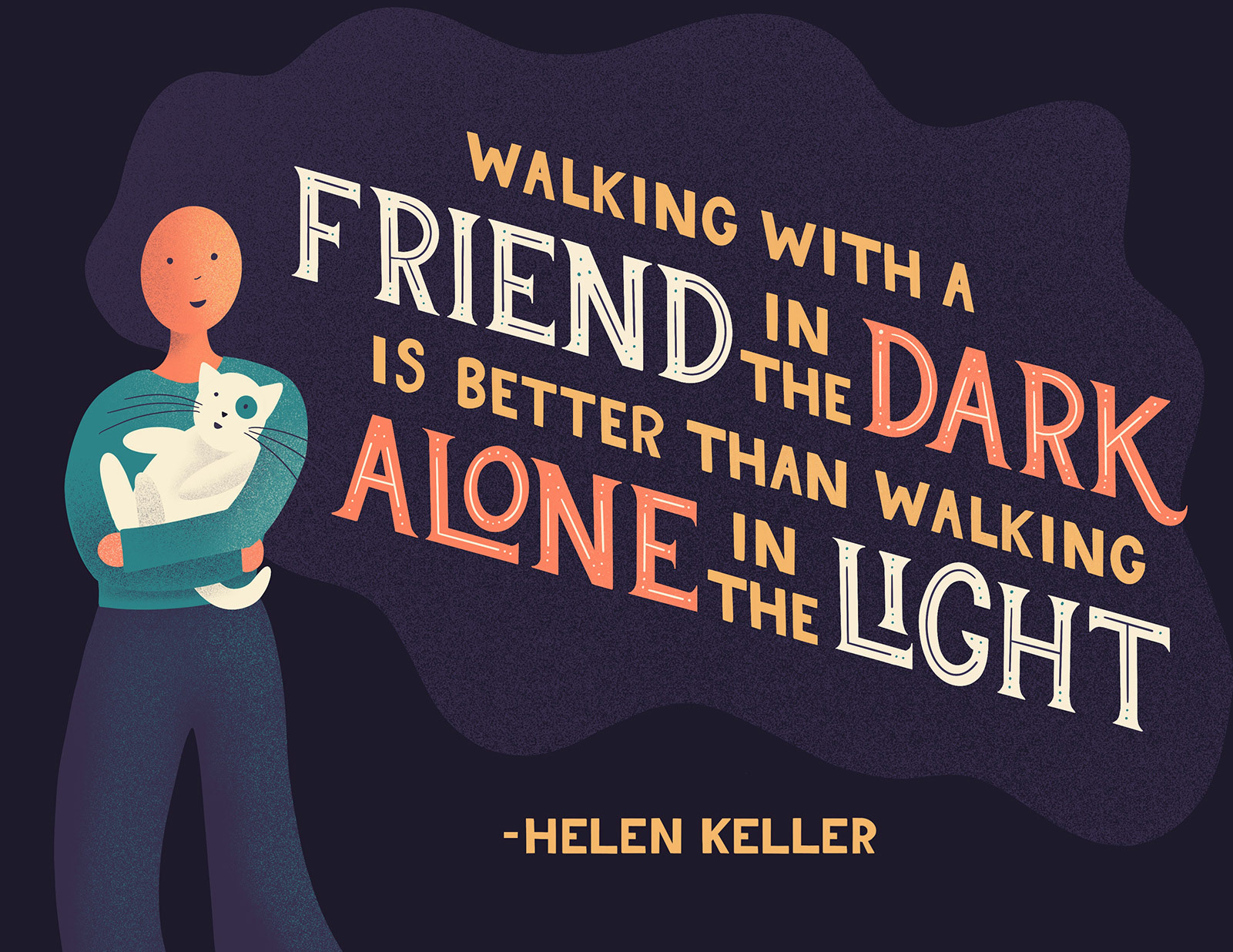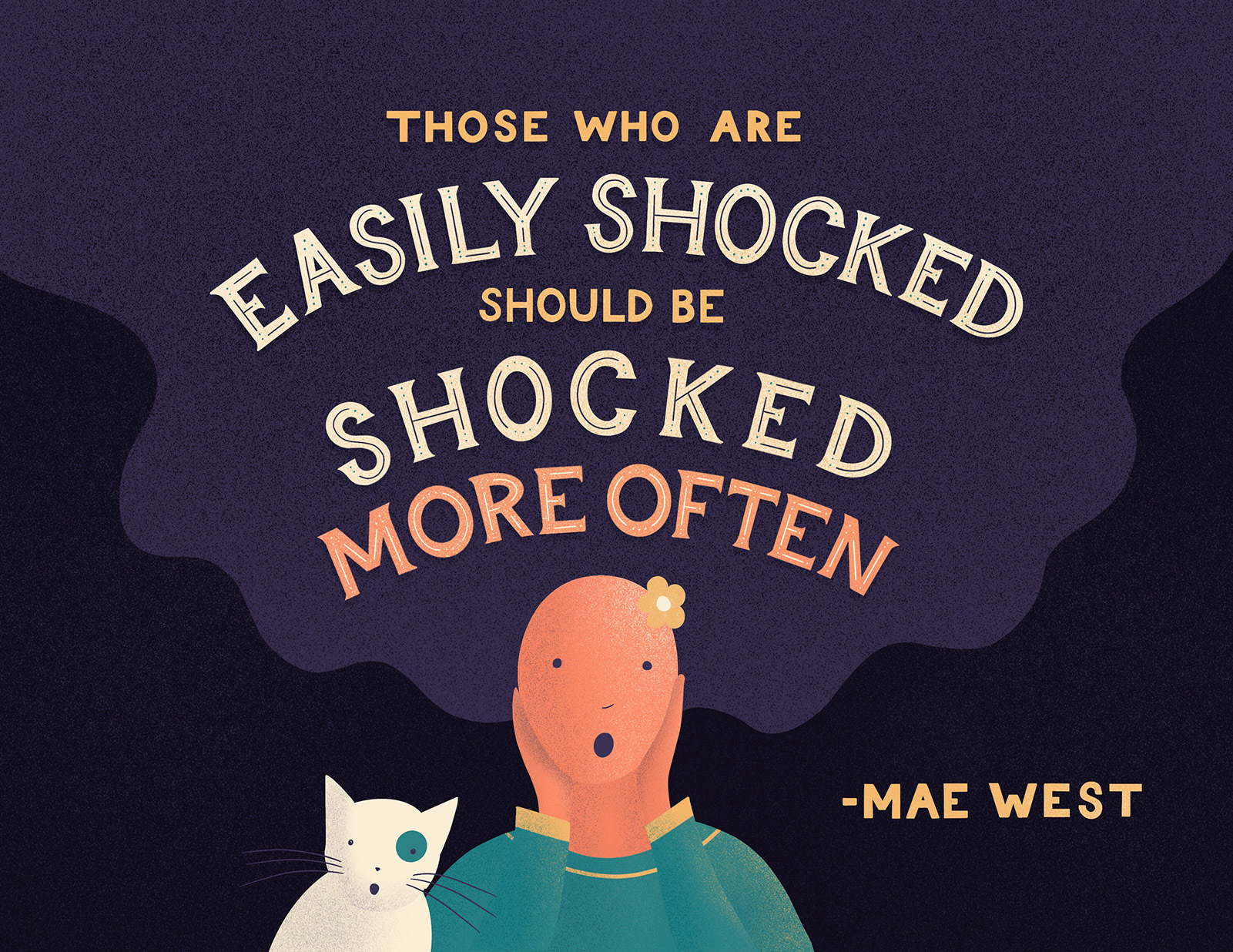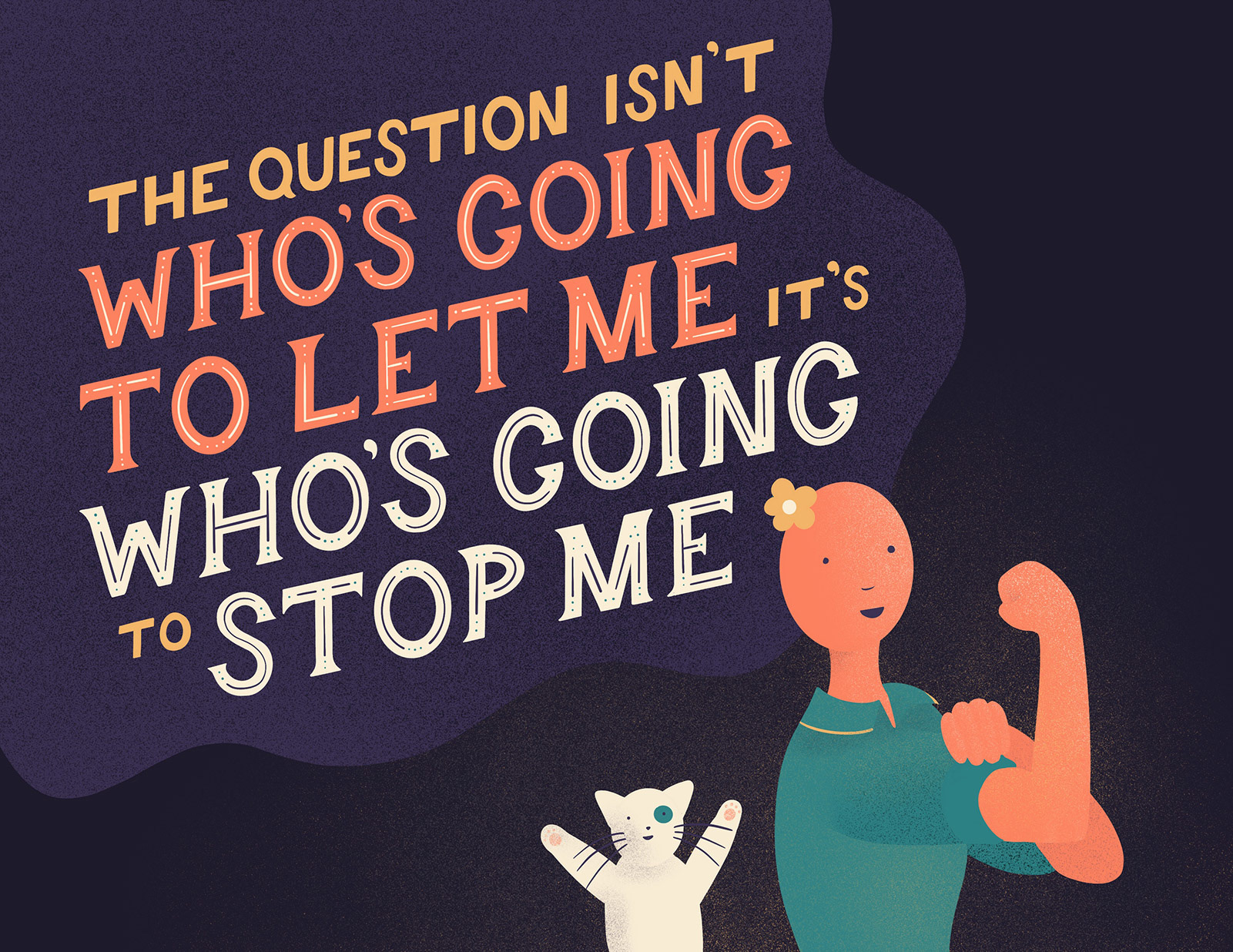 In April of 2019, I took on my first hand lettered mural at my boyfriend's Airbnb flat in Budapest. On the left below is my original design on the right is the actual mural. It was a little hard to get a good picture of it because the space is quite small, but I'm really happy with how it turned out, and the guests love it too.